Healthy Family relationship is the basic foundation of a healthy church.  Mt. Zion Filipino Seventh-day Adventist Church strives to restore, rebuild and strengthen each family relationships by making God as their  choice to be the centre of their lives. Men and Women of our church (including children & youths)  plays a vital roles in making this happen.  An ongoing  seven series on "Couples Bible Study", an informal interactive group discussion rotates throughout the year with the hope that lessons learned from the Bible and through sharing from others become an eye opener for attendees. In addition, Teenage Parenting Workshop is in the plan for this year. Check the "Upcoming Events" for schedule. This ministry is led by Evangeline and Bernie Lagazo.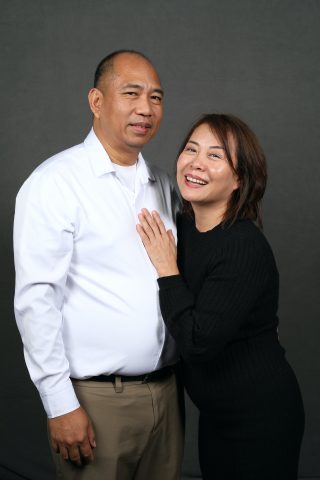 The Men's Ministry of Mount Zion Filipino Seventh-day Adventist Church fills an important role in the church, the mandate of which is to encourage, lead, and nurture men who serve as brothers, husband, fathers, and ministry leaders. It is viewed that our men will be equipped to serve the church, the families, and each other as they go through various initiatives of this ministry.
Women's Ministry upholds, encourages, and challenges  women  in their daily walk as disciples of Jesus Christ and as members of His church.

Its objectives are:
- to foster spiritual growth and renewal;
- to affirm that women are of immeasurable worth by virtue of their creation and redemption, equip them for service, and offer women's perspectives on church issues;
- to minister to the broad spectrum of women's needs, with regard for multicultural and multiethnic perspectives;
- to cooperate with other departments to facilitate ministry to women and of women;
- to build good will among women to encourage mutual support and creative exchange of ideas;
- to mentor and encourage women and create paths for their involvement in the church;
- to and find ways and means to challenge each woman to use her gifts to further global mission